Xhevahire Tërnava
Université de Rennes 1, IRISA, DiverSE, 263 Av. Général Leclerc, 35000 Rennes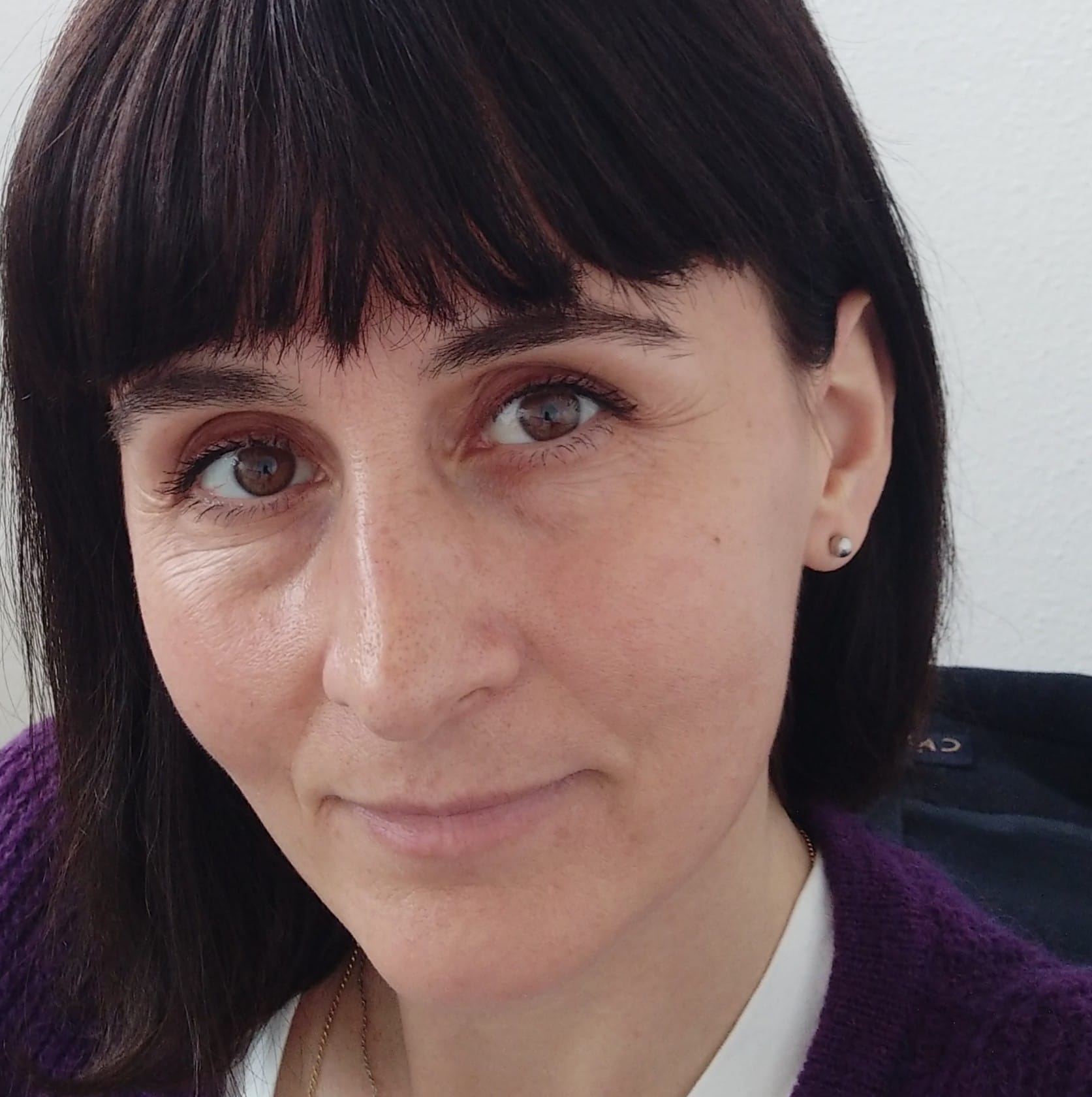 As from October 2020, I am a Post-Doctoral Researcher at DiverSE team, Université de Rennes 1, Rennes, working on Software Engineering, specifically on Debloating Highly-Conigurable Software Systems.
I previously received a Ph.D. in Computer Engineering at I3S, Université Côte d'Azur, Sophia-Antipolis, in 2017, where I was fortunate to work with Prof. Philippe Collet on the Engineering of Software Variability. After it, I worked as a Post-Doctoral Researcher for 2 years at LIP6, Sorbonne Université, Paris. During this time, I worked on the ITEA REVAMP2 project, co-leading a Work Package on Software Product Line Reverse Engineering.
Before starting my Ph.D. in France, I worked for 3.3 years as Assistant Lecturer in Iliria College, 1 year as Analyst for Small Business Loans in ProCredit Bank, and 6.5 years as IT Team Leader in Albi Group, a leading Product Distribution Company in Kosova.